WHY GOTAMA?
We're beaker-backed
All of our supplements are formulated with research-backed ingredients — clinically tested and peer-reviewed.
Bio-Individual, bet
Designed with our Human System Method of formulation, our supplements are designed to be safely (and deliciously!) mixed and matched to fit your needs and goals. Because you are a beautiful and unique snowflake.
No Compromise
Our products are manufactured in a cGMP and FDA-certified facility, with the highest quality and most bioavailable ingredients. We continually iterate on our formulas to deliver the best possible product at any given time. 
We keep it 100
100% Label Transparency; 0% B.S. That means no fairy-dusting, no hyper-dosing, and never hiding behind proprietary blends.
DREAMERS,
DOERS,
MOVERS,
SHAKERS,
WORKERS,
UP-AND-COMERS,
GO-GETTERS
WHO IS GOTAMA FOR?
Gotama is made for those who demand the best: the modern-day go-getters, achievers, dreamers, and doers.
Access amplified performance on demand. All it takes is a choice.
What inspires you?
BUILT FOR GO TIME.
It's your daily ritual. Gotama helps you go get it.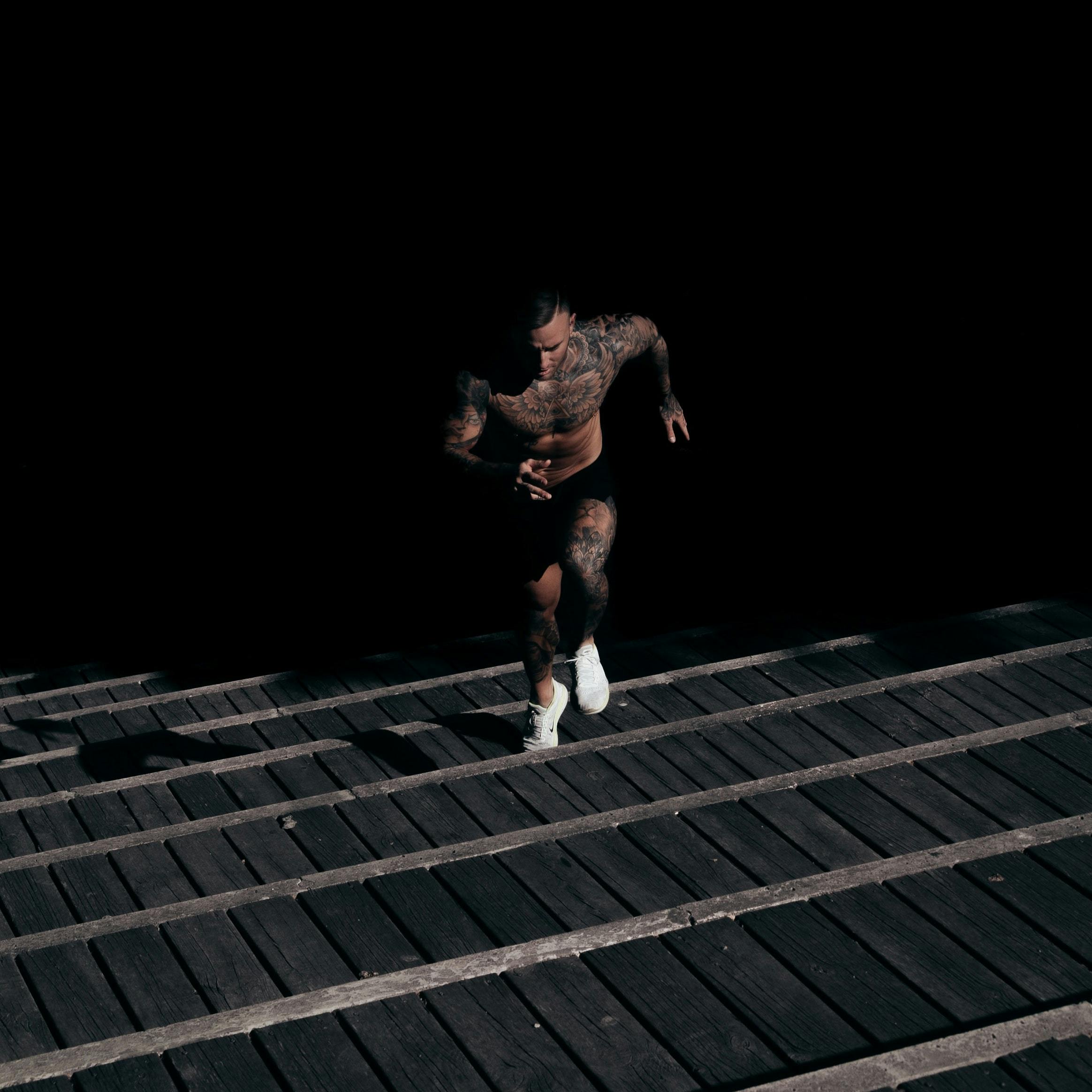 ON THE GO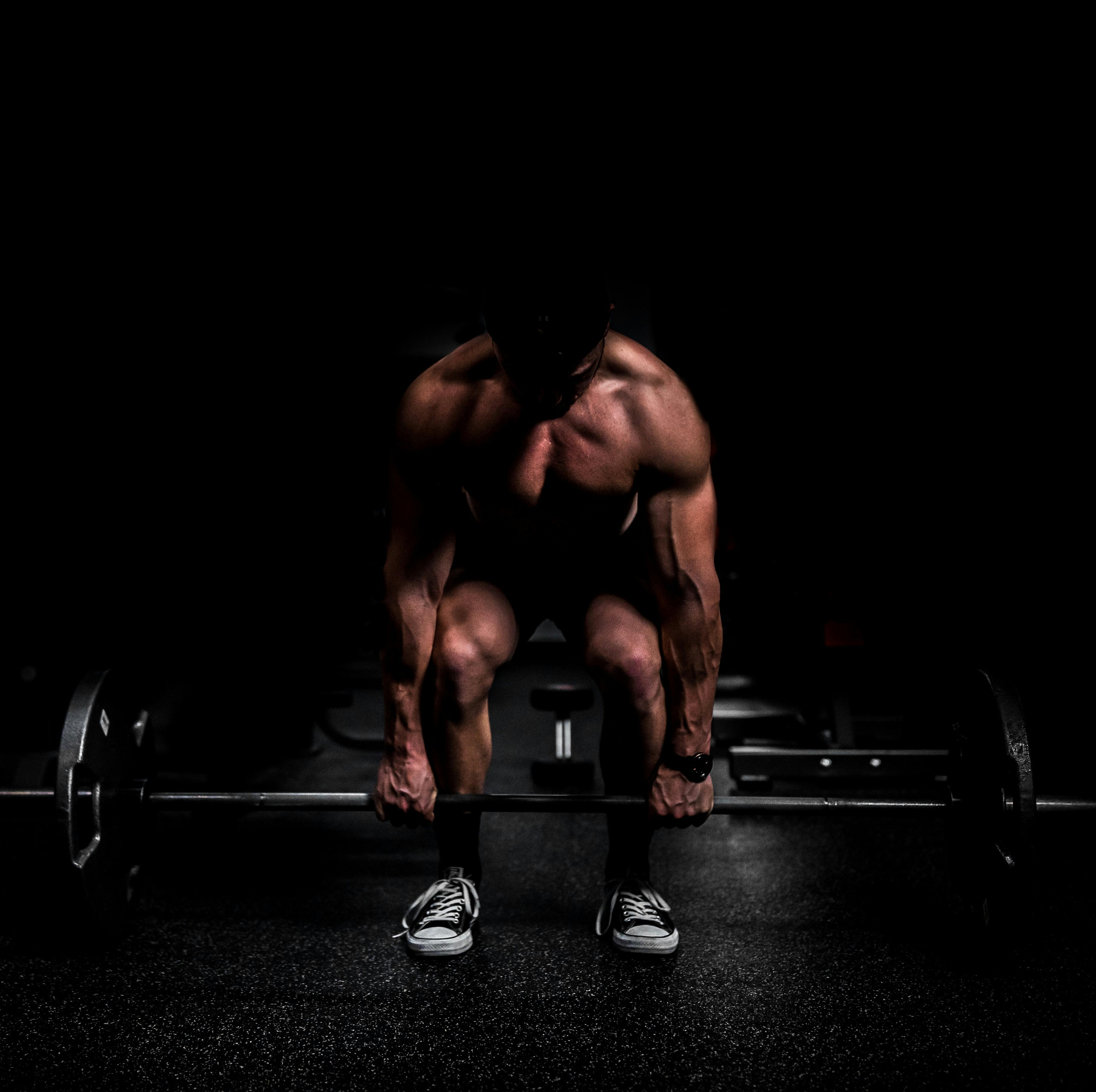 IN THE GYM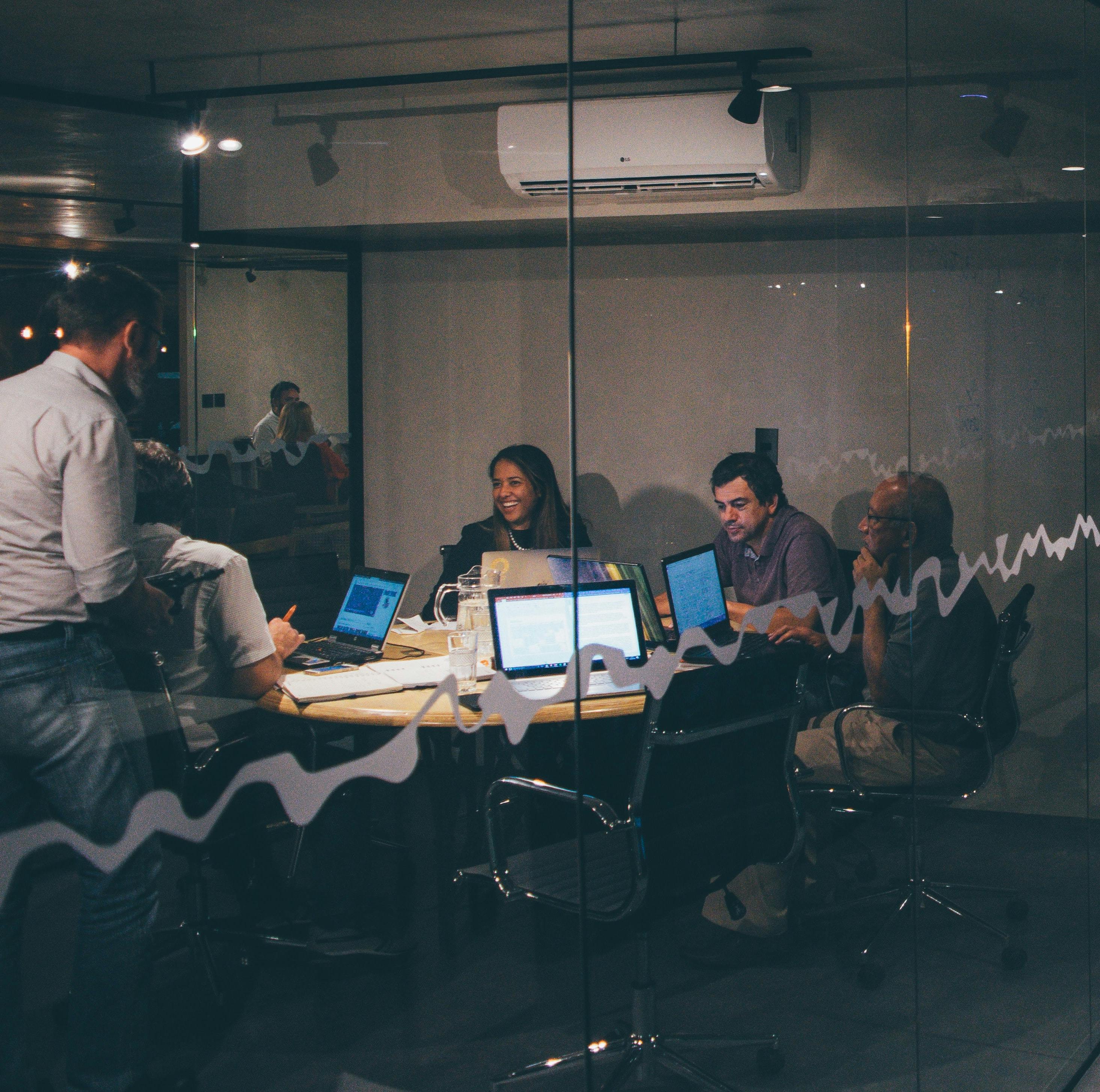 AT THE OFFICE
You deserve the best – formulas relentlessly optimized for maximum performance that never compromise on quality. Don't let your supplements hold you back.
Choose the most effective supplements that are safe for every day. Start now and feel the difference.
BREAK THROUGH THE B.S
GOTAMA WAS CREATED WITH YOUR MIND, BODY, AND POTENTIAL IN MIND.